Dhaka, Bangladesh—Former Foreign Affairs Advisor to the former Prime Minister Khaleda Zia and BNP's Special Envoy Zahid F Sarder Saddi has purchased the nomination form for the Pirojpur-1 constituency. Chairperson's Advisor Abdus Salam receive the form on behalf of the expatriate Saddi. The form was purchased on Thursday and submitted on Friday.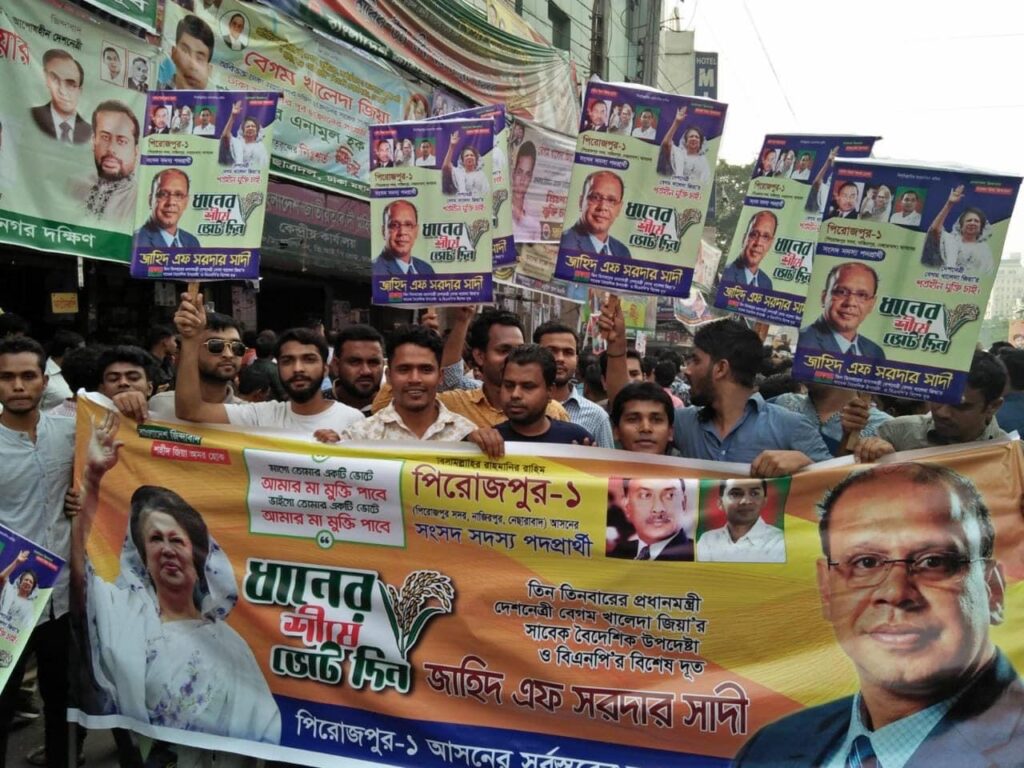 Zahid said on the telephone that there is a sedition case against me. That's why I cannot return to the country. The attempt to bail out the case is going on. Hopefully, I will come soon return to the country and work for the party and the country.
It is to be noted that on 4 February 2014, Zahid F Sarder Saddi demanded posthumous trial of Sheikh Mujibur Rahman on the charge of killing his cousin, Comrade Siraj Sikder. On that day he also demanded the execution of Sheikh Mujibur Rahman. And this started with a lot of discussion and criticism at home and abroad. That is why, a Awami League leader filed a lawsuit against him for sedition. The other accused in the case, BNP acting chairman Tarique Rahman.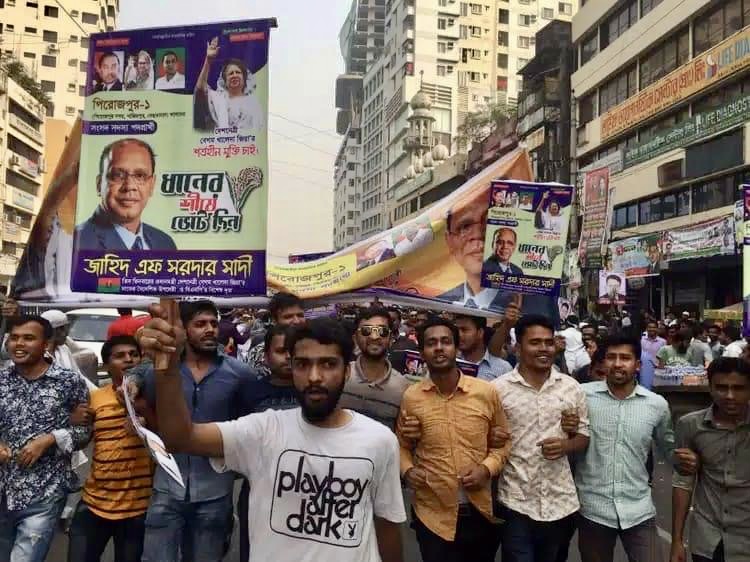 Saddi further said, I have been involved in the activities of the BNP for many years. According to the direction of the acting chairman of the party Tarique Rahman.
Asked whether the nomination could be a win, Tareq Rahman's close heavyweight leader Saddi said, "I have been working for the party for a long time outside the country." If the nomination is to be the winner. But if I do not get nomination, I will make the winner of the 20-party alliance who will nominate him.
In describing his brief political career, Zahid F Sarder Saddi said that during the BNP's demise, diplomatic issues are going to communicate with the American administration, the United Nations and diplomatic migration of countries and groups.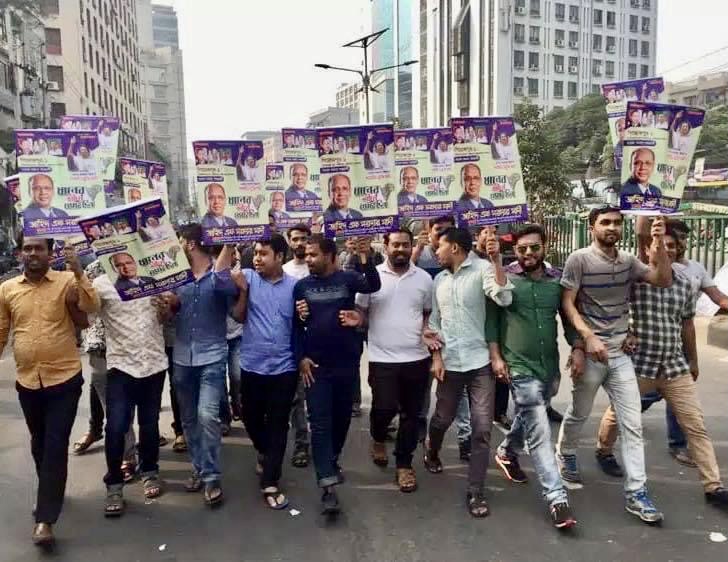 Zahid F Saddi, a man close ally to the Zia family wasn't able to forget the people of the country, even when he were in abroad.
He said, "I am determined to play a far-reaching role in implementing Pirojpur people's dream of longevity for the development of true development by establishing the birthplace of mine and my Mother, democracy and rule of law."
Zahid F Sardar Saddi the grandson of late Abdur Salam Talukder of Pirojpur a renowned prominent public figure and a eldest son of former Secretary late Azhar Ali Sarder.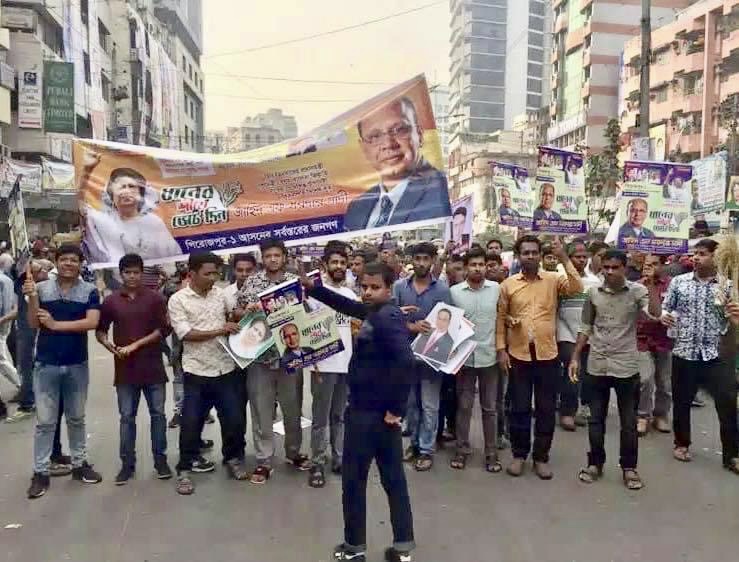 District BNP president Gazi Nuruzzaman Babul, district BNP general secretary Alamgir Hossain, BNP executive committee member Major (retd) Barrister Sarwar Hossain are among those who have been nominated from the BNP.
Besides, the former MP as a candidate for the 20-party alliance, the younger son of Maulana Delwar Hossain Sayedee, who was sentenced to death for war crimes, presently chairman of Indurakani upazila chairman Masud Sayedee also wants nomination from this constituency.